Behold the majestic splendor of the Krown Palace Resort (K Hospitality), with its breathtaking architecture and detailed features. Revel in the luxurious ambience, and be sure to take in all the grandeur this magnificent destination has to offer.
We eagerly await the pleasure of your presence, so that we may treat you to an experience of unparalleled splendor.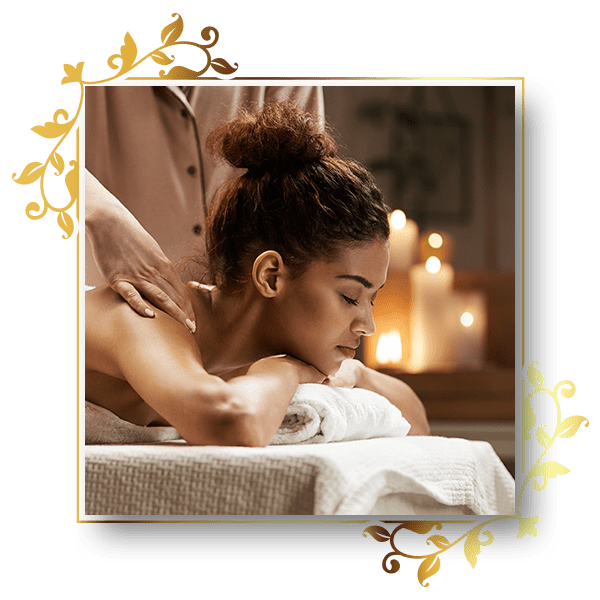 Pure Vegetarian multi cuisine restaurant with mouth-watering taste.
Our exquisite establishment, a culinary haven where the art of pure vegetarian cuisine is celebrated in all its glory.
Our multi-cuisine restaurant is a testament to the rich tapestry of flavors and textures that can be masterfully woven together to create an unforgettable dining experience.
Whether you are a dedicated vegetarian or an adventurous food lover, our menu offers a delightful range of choices that cater to all.
Serves Multi cuisine veg & non-veg (Indian, Oriental, Continental & Tandoori) food with Mocktails.
Our establishment takes pride in offering a diverse and delectable array of culinary delights that cater to a wide spectrum of tastes and preferences.
We specialize in a versatile menu that encompasses both vegetarian and non-vegetarian options, ensuring that there is something for everyone to savor.
Rooftop Non AC Restaurant that serves Buffet Breakfast & Dinner (with a touch of local cuisine).
A charming rooftop restaurant, devoid of air conditioning, offers a delightful dining experience high above the bustling city.
This elevated culinary establishment not only provides a picturesque setting but also caters to discerning guests with an enticing buffet breakfast and dinner selection, generously seasoned with a delightful infusion of local flavors and traditional cuisine.
Experience the royal feel